Events & Dates
< September 2019
October 2019
Sun

day

Mon

day

Tue

sday

Wed

nesday

Thu

rsday

Fri

day

Sat

urday

1

2

3

4

5

6

7

8

9

10

11

12

13

14

15

16

17

18

19

20

21

22

23

24

25

26

27

28

29

30

31
Upcoming Events
Thursday,
29. August 2019
München (Olympia-Reitanlage München Riem)
Dubai (Dubai World Trade Center)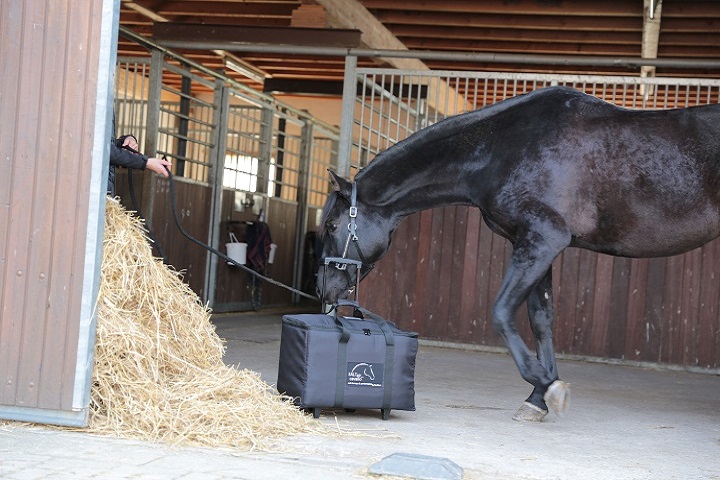 Dubai International Horse Fair (DIHF) is proudly held under the patronage of His Highness Sheikh Hamdan bin Rashid Al Maktoum, Deputy Ruler of Dubai, Minister of Finance and Chairman of Dubai World Trade Centre.
Now entering its 15th edition, Dubai International Horse Fair (DIHF) has firmly established its reputation as the finest equestrian business event in the Middle East.
As a part of the Middle East's lucrative equine market offering incredible opportunities for return on investment, Dubai International Horse Fair continues to grow its international exhibitor profile by attracting more than 200 companies from 25 countries.
Dicover SALTair_cavallo at the SHOW
Wednesday,
13. February 2019
Thursday,
17. January 2019
Thursday,
6. December 2018
Thursday,
22. November 2018
Tuesday,
30. October 2018